24hr The Web | Team A | http://www.handinhand.ie/
For the last 24hrs I have been helping a team to build a website for CDS Helping Hands. As part of 24hr the web. . A big thanks to Stuart and Daragh for setting everything up and sorting us out with loads of sponsored food. Big shout-out to Joe Burger, IQContent, Bel & Bellucci and many more.
We took this site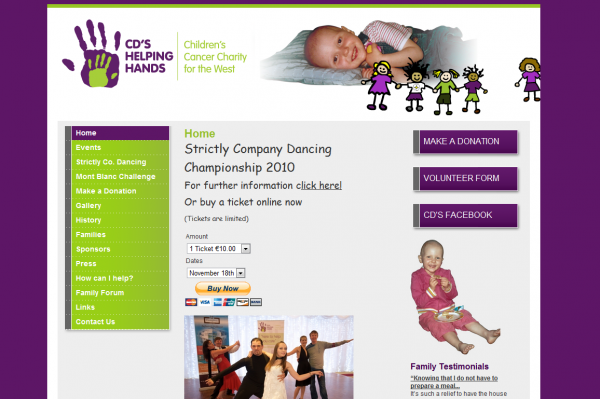 to this (all in 24hrs!)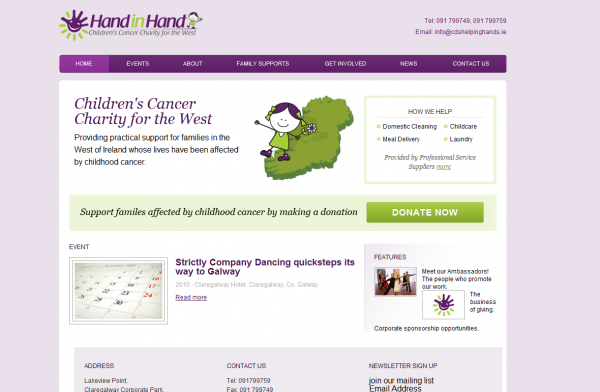 My role was IA and UX and most of the work was done at the first half of the project, later on I helped to create images and helped upload images and fix bugs on the site.
Find out more.
Thanks team!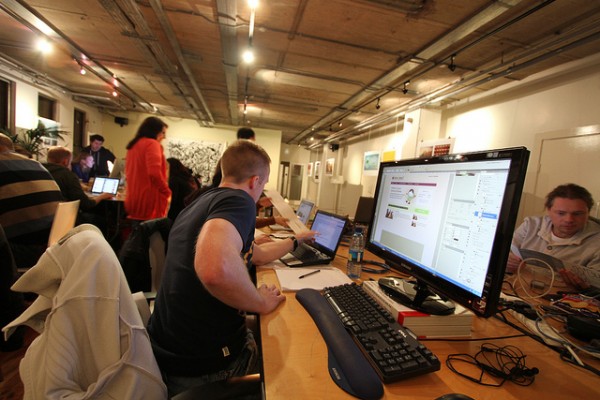 A Manual
Yes, a manual is boring work but Vital if the website needs to be updated.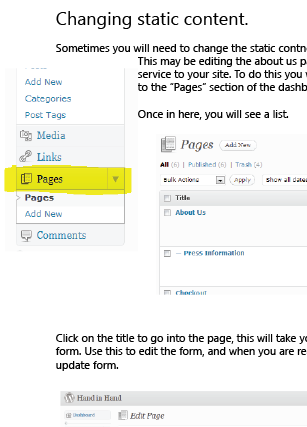 A IA
Rather boring again, but this involved making the navigation simpler and using the correct names for titles and links.
New Images and Illustrations for the site.
<>
A funky 404.
Check it out at http://www.handinhand.ie/fdsfsd
Ben Arent
Product Generalist
Currently in SF