benarent.co.uk – 31,000 Visitors in 08 – 09.
Its been a busy year, with over 31,000 visitors to benarent.co.uk.  I have had some great experiences this year with three exhibitions and a job at TRIL.
The most visited page was my portfolio, and the top 5 pieces of  blog content were.
Its seems like there is a lot of love for the how tos so expect to see more in 2009!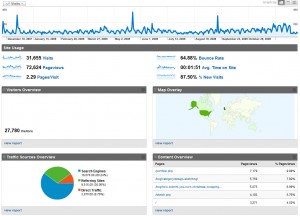 Ben Arent
Product Generalist
Currently in SF