jive – Featured in Designing Gestural User Interfaces.
Just a quick note to thank Dan Saffer from KickStudiofor featuring jive in designing user interfaces.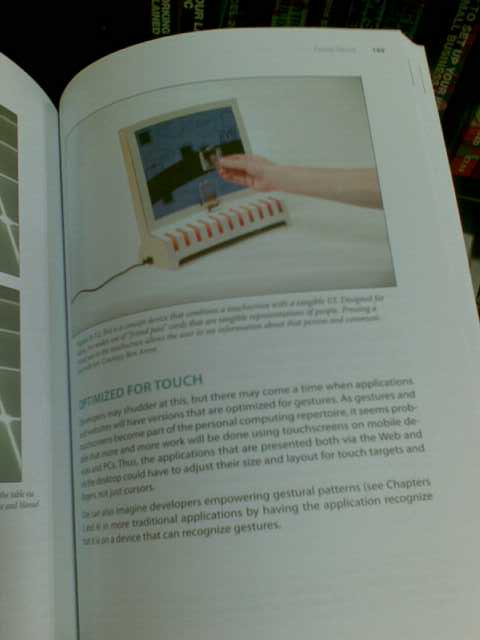 I would recommend the Designing Gestural Interfaces: Touchscreens and Interactive Devices
, but you can get a lot from the web. You can download the first chapter, and gesture stencils from the website.  Ow. And don't forget you can download the source to build your own magnetic user interface.
Ben Arent
Product Generalist
Currently in SF