Well Done, Mike (Michael Chen)
Mike was a 3rd year Middlesex Product Design Student. I only took a few classes with mike, but want to wish him the best of luck with his product release.
2008 Update -
I have had a lot of web traffic looking for Mike. If you want to get in touch with him contact.
Michael Hsin Yu Chen
07727293150
Futurestatedesign@googlemail.com
(Good luck. Mike)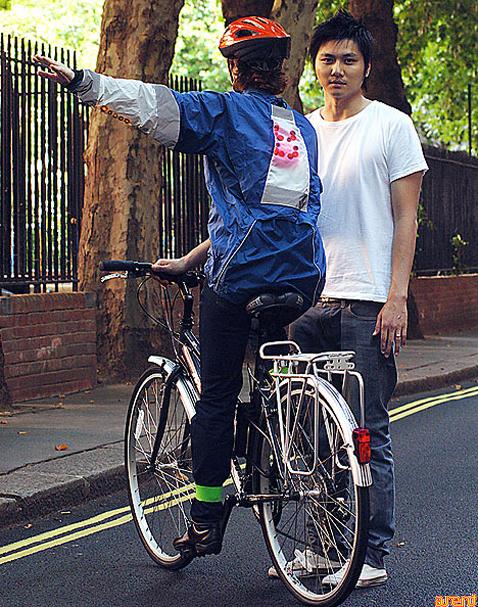 Ben Arent
Product Generalist
Currently in SF