EnergyTree opening at TAG<>.
I want to thank all of the great people at <>TAG, I had a great time showing my new products in the exhibition. The opening night was on Saturday and we had a short opening cermoney in which I introduced the tree. I was unable to make the ceramic containers that I wanted to, but my hacked muji containers which seemed to work very well.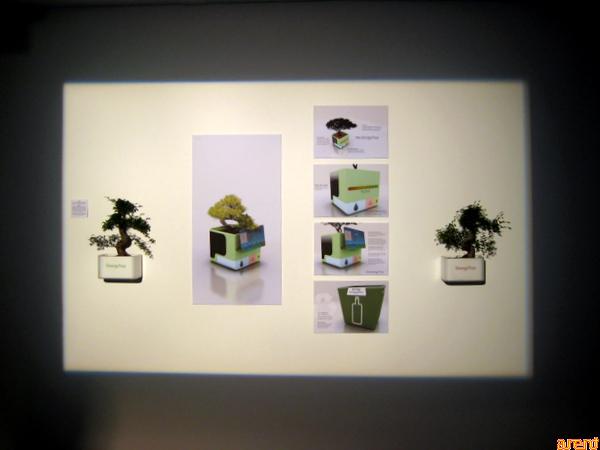 While there I got to meet some other great Artists, including Tiffany, (Exhibiting a environment promise, which in turn plants a virtual tree, and changes a dynamic image) Mike, (eco – firefox plug-in) and Beatriz da Costa (GPS pidgin CO2 detectors.) and a whole bunch of other creative from Den Haag. I was pertically intresstead in Patrick Kruithof. work who is undertaking work looking at sustainable design though product experience.

The trip to "den haage" was my first time in the Netherlands, I got to spend one night in Amsterdam and two nights at the haggue.. I was surprised by the amount of art in the city, and it was great to see such a juxtapose of architecture.


I would recommend the city, (apart from the weather) Jump to see my view of the haague in Photos. I have uploaded all my pics to Flickr, and you can view the exhibition for the next month. It will be great too see what sort of interest is created from this show.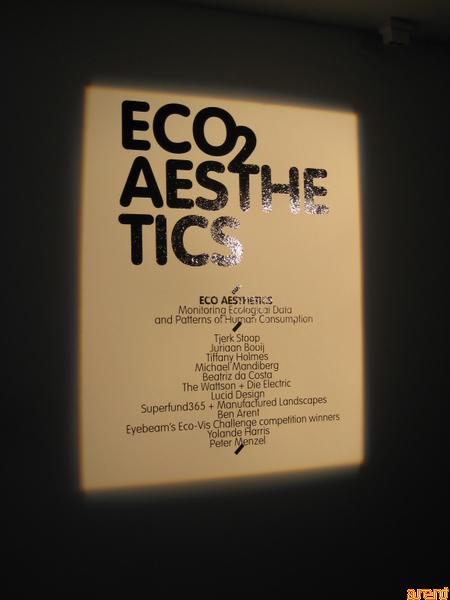 Signing off – Ben Arent – International Designer.
Ben Arent
Product Generalist
Currently in SF