2008 Summer Update. Coming Soon.
Just a quick post to let everyone know that the website shall be being updated in the coming weeks. I have just finished my degree, and I'm in the process of creating a showcase mini-site for my final year project. This shall be hosted on this site. I can't say much about the project as I'm currently applying for a couple of patents. Until then you can see a teaser about my exhibition at http://www.pdeproduce.com.
I have a lot of posts that I would like to get on-line, I have a whole bunch of content to upload to the bog, but I'm currently trying to uphold a good level of quality. This has meant that I have had to go back though my website and copyright the whole site.
Its a very exciting time for me, I have been busy applying for jobs, and currently waiting to find out from a couple. But if you are looking for a product / interaction / UX designer. Please get in touch.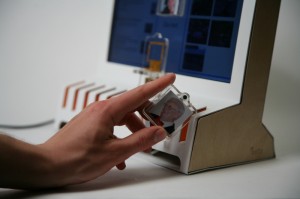 Ben Arent
Product Generalist
Currently in SF